Midas Pandora and his Life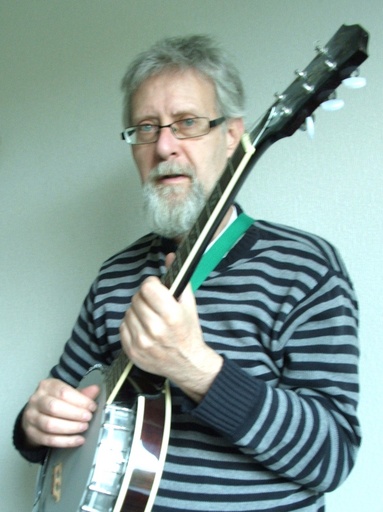 Midas Pandora's life is an long homecomming story. Ever since he was a small boy, he was interested in painting. In fact, in his primarie school, it was the only subject that could hold his attention for more than a few minutes.
Nevertheless, it took him many, many, years of exploring any kind of study, any kind of job, before re recognized that he could not flee from his faith anymore and he had to do what he had to do, and that is: painting.
During this period of exploration (that lasted almost his entire life) he moved from house te house, from town to village, from village to city and traveldmany countries in the mean time.
At certain times he used to study at the art school in the town of Maastricht, in the Limburg region, South of Holland. A town where he has his residency now for so many years. Although he recognises himself as a world citicen and is eager for new places and new adventures. In the future he wants to pick up his nomadic life again and hopes to have the possibility to find new homes in several parts of the world. His painting has to make it possible.
Midas has come to an certain age now, where you can see clearly and are able to leave a lot of rubbish behind.